You have a SRM-System with an ERP-System. The ERP-System is transformed to S/4, what about replicated SRM processes? Unfortunately, the cost-driving-processes in self-service procurement are often neglected, but we have a holistic view of your purchasing.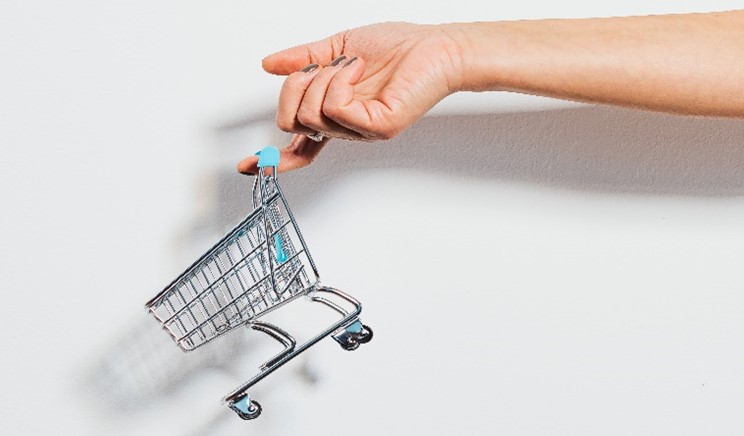 Do you currently have an SRM system linked to an ERP system? Your S/4 transformation project is already underway? Very good! However, we know from many of our customers that in many cases only the ECC processes are the focus of the transformation, and the process-cost-intensive workflows which were already optimized with SRM in the past are quickly forgotten. The accountancy is usually the driver for an S/4 transformation in the SAP areas FI and CO. If only the core MM module is being transformed without paying particular attention to the processes previously established in SRM, it is likely for the operational, especially for indirect purchasing, to regress to the late 1990s.
Due to comparatively simple and manageable customizations and extensions, SAP S/4 also offers opportunities to design indirect purchasing in a user-friendly and efficient format. If SRM therefore does not contain any distinctive processes or many customer developments, indirect purchasing can also be replicated in a similar form in S/4. SAP S/4 further expands the possibilities of indirect procurement and will in the future catch up with and ultimately surpass the features of SRM. This is good and can generate the desired added value for you at the right time!
You can benefit from our long-standing experience with SAP purchasing processes too!