Optimizing
procurement
consultancy
is
clearly
the
focus
!
We are pleased to announce a promising collaboration with Ivalua, a global leader in procurement solutions. As a procurement consultancy, our stated goal is to optimize our clients' procurement processes through tailor-made software solutions and comprehensive expertise. 
This step in our collaboration will undoubtedly reshape the procurement landscape and assist organizations in streamlining their procurement processes, reducing costs, and enhancing transparency. A standout feature of this partnership is the seamless integration of SAP backend systems with Ivalua's platform through packaged interfaces. This innovative connection allows our clients to fully harness the benefits of both systems. 
 We are confident that the combination of parasus' procurement consultancy and Ivalua's top-notch procurement solutions will provide our clients with significant added value. We look forward to working together on advanced and thoughtful solutions, guiding our clients on their journey to make their procurement processes more efficient and effective.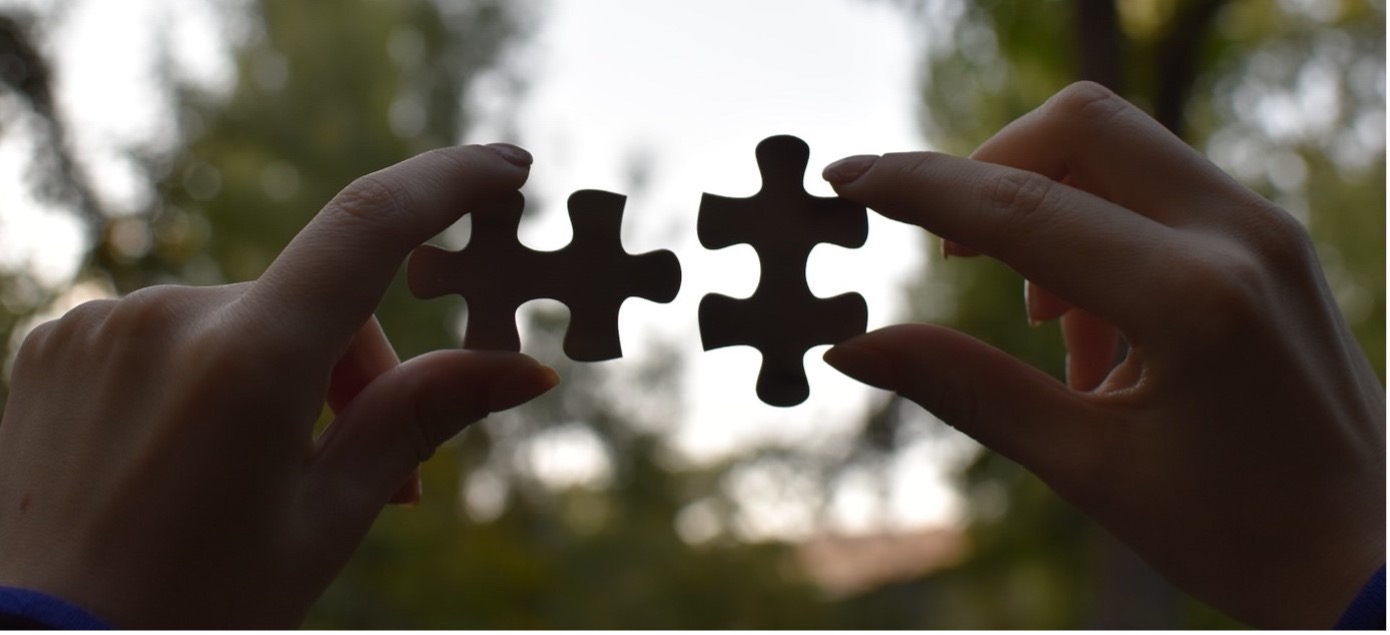 Ivalua: New Partnership with parasus
Parasus assists in implementing Ivalua and integrating with SAP ERP or S/4 HANA systems.

 

 

Joint marketing activities in the DACH region.

 

 

Collaboration in further development. 

 

 
Frankfurt, 8th August 2023 – The Walldorf-based consulting and implementation specialist, parasus, observes that customers are increasingly transitioning from complex holistic solutions to a best-of-breed approach. To facilitate a swift and seamless transition, Ivalua and Parasus are expanding their collaboration, elevating it to a formal partnership on a new level.  
By doing so, Ivalua, a globally leading provider of spend management solutions, enhances its service offering in the German-speaking region and expands its ecosystem of certified partners. The on solution development two companies will now engage in joint marketing and sales activities, exchange best practices, and collaborate.  
Ivalua offers an end-to-end source-to-pay platform that enables companies to streamline their entire procurement processes, manage suppliers, and comply with legal regulations such as the Act on Corporate Due Diligence Obligations in Supply Chains (Lieferkettensorgfaltspflichtengesetz, or LkSG). parasus has developed a packaged interface that facilitates efficient and smooth integration of Ivalua into backend systems of SAP solutions.    
Quotes   
"The dynamic evolution of the market demands fresh approaches to procurement solutions. In collaboration with Ivalua, at Parasus, we aim to offer innovative options to our customers that go beyond traditional integrated e-procurement approaches," says parasus founder Daniel Kirchhübel. "Our new partnership provides customers with the opportunity to seamlessly link their SAP systems with Ivalua, enabling faster digitization of the source-to-pay process and efficient responsiveness to market changes."   
"Particularly, parasus' experience with SAP and the seamless and efficient integration of SAP and Ivalua are compelling strengths," says Jan Hendrik Sohn, Vice President DACH and CEE of Ivalua. "In our joint projects with energy companies EnBW and RheinEnergie, we've been very impressed by the dedication of the highly qualified staff at Parasus."  
About Ivalua   
Ivalua is a leading provider of cloud-based spend management solutions. The comprehensive and integrated platform allows companies to effectively manage all expenditure categories and suppliers, increase profitability, improve ESG performance, minimize risks, and enhance employee productivity. Ivalua is trusted by hundreds of the world's most respected brands and is recognized by analysts as a leading company. For more information, visit de.ivalua.com.