Recognized as a leader in Gartner's Magic Quadrant for Procure-to-Pay Suites for consecutive years, Ivalua's procurement software enables its users to achieve cost savings and maintain liquidity. In addition, all expense categories and all suppliers can be managed effectively, automate end-to-end (source-to-pay) procurement processes, reduce risks and increase employee productivity.
Ivalua's strengths include providing extensive support to various industries by offering packaged versions and solutions specifically tailored to customers' needs. The industry-specific requirements of the automotive, manufacturing, public sector, construction/engineering as well as healthcare and financial services sectors are immediately met. 
In addition, direct material spend management enables comprehensive direct material procurement support including a new product launch, forecasting collaborations, quality control as well as maintenance and analysis of the parts list cycle in conjunction with product lifecycle management software. This helps to maintain supply continuity, optimize profitability and increase supply chain agility. 
The global environment problems are having an increasing impact on the procurement system. With Ivalua's Environmental Impact Center (EIC), you can use your spending to protect the environment more efficiently and promote a sustainable supply chain by managing emissions in your value chain. 
By using reliable data to record emission baselines and cooperating with suppliers, the EIC contributes to sustainable supply chain management. This gives procurement and supply chain departments a significant role in achieving your company's sustainability goals.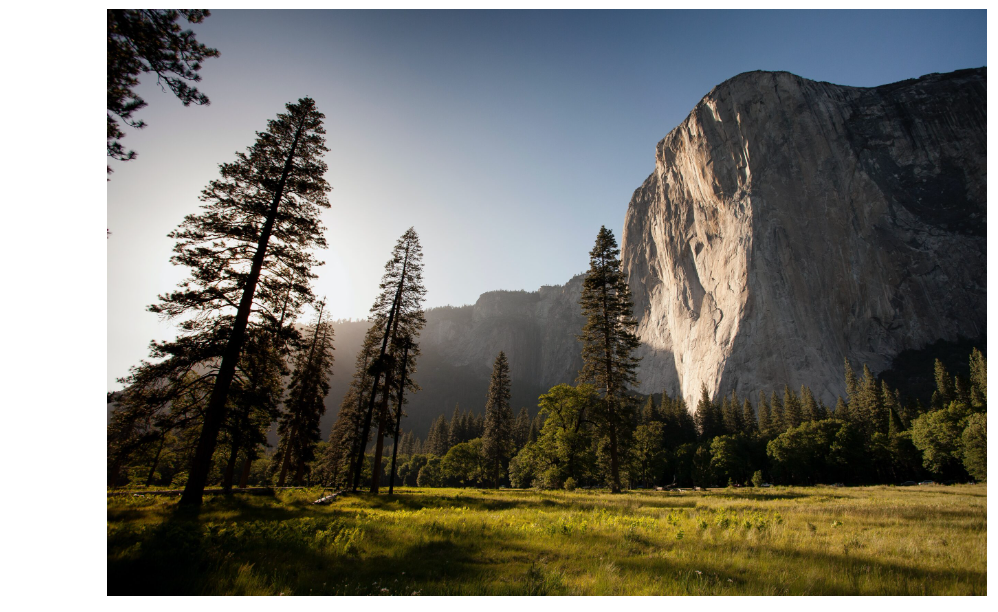 What are the implementation models? 
Ivalua has a range of implementation models from the classic SaaS multi-instance solution to on-premises, giving you more freedom in configuration. 
How can parasus support you?
With our strength in the area of SAP backend and our certified Ivalua consultants, we can help you to extend and optimize the interface between Ivalua and the SAP backend system you are using. In addition, we support you in replacing your existing SAP SRM environment with Ivalua. Please do not hesitate to contact us. We help you to ensure a smooth implementation of your new procurement software. 
Furthermore, we support you in the overall implementation of Ivalua, starting with the technical implementation and configuration up to testing and commissioning in your company. Based on our many years of experience in optimizing purchasing processes and the expertise of our consultants along the entire value chain of purchasing, we contribute to the further development of your company. 
Feel free to contact us. We will help you to ensure a successful introduction of your new procurement software and to optimize your entire process chain.